Opening a company Ltd in London with SHADOIT BUSINESS CONSULTANCY LTD offers good reasons that should push you to relocate a business in a low-tax country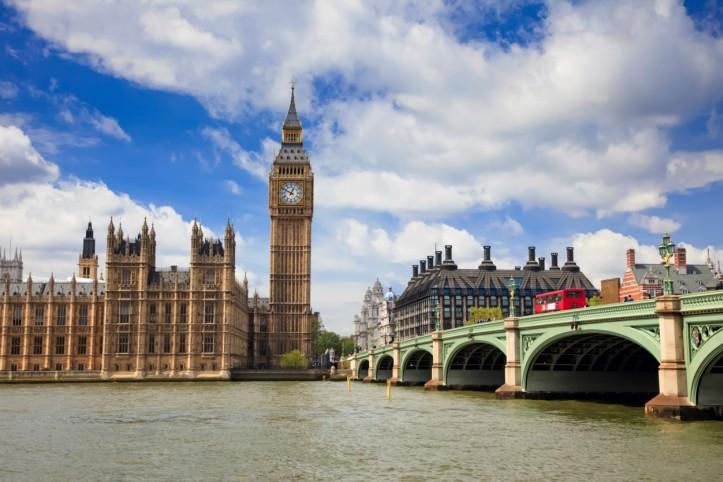 Opening a company in London, involves a whole series of important and relevant news that makes it impossible for them to fail to argue.
This is a brief statement but, for transparency and seriousness, we believe it is necessary for those who are really interested in relocating or starting their business in the UK, having as much information as possible that will let him know what he is expecting.
If you already have a small-medium business, you can have significant tax savings if you move part of your business to another country; there is no need to be a multinational corporation to deal with international trade.
Many think it is complicated to be able to save on income taxation with the conviction of violating laws, but if things are done in the right way, there are no violations for EU countries and the laws that make up and open a company Ltd. in London is often the best solution.
If for example the owner of an Italian company generates a turnover for 6 millions of euro and the 70 per cent of the trade is generated by Italian customers and the 30 per cent by customers in other European countries having about forty employees all working at the Italian plant the Italian tax pressure being about the 56 percent will lead to a profit of no more than 400.000 Euro from sales made outside the border against a profit there about 600.000 Euro, having shifted the share of international business to the UK, where the tax burden is not higher than 21 per cent.
Here in simplistic and rounded figures, the savings that can be achieved by delocalisation of part of their business in the UK and the opening of a company in London, also bearing in mind that if the owner of the establishment were willing to move to Britain, a further facilitation even on personal income defined as "no dome".
Let's imagine setting up a real office with employees abroad, relocating administration and expanding your business by getting a favorable business climate both in terms of taxation and worldwide recognition as London companies enjoy meritorious fame for seriousness and entrepreneurial competence with good infrastructure and easy reachability.
SHADOIT BUSINESS CONSULTANCY Ltd, knowing the concerns and needs of entrepreneurs, is in charge of helping international clients to open a business in the United Kingdom, providing numerous "packages", made to reach advantageous solutions and proposing the best solutions in terms of tax efficiency to also guarantee a solution for protect bank savings and assets.
The tremendous difference in simplification in the United Kingdom with other European countries allows us to see fair and interesting taxation for those who intend to develop their business honestly and to profit from it without being pressured by laws and tax police states, they will surely bring a huge benefit to the entrepreneur who intends to invest and produce in complete freedom solely on his own business and leads us to open a company in London.
The pressing bureaucracy in other European countries is leading to a generalized recession by increasing production and sales costs while lowering entrepreneurs' profits at the same time, leaving them to abandon their country of origin in order not to end their business.
Our consultants are at your disposal, if you are seriously concerned, do not think about us and contact us.