Web Hosting and the constant visibility and presence of companies in the global computer planet for this tailor-made service designed for professionals and managers by SHADOIT BUSINESS CONSULTANCY LTD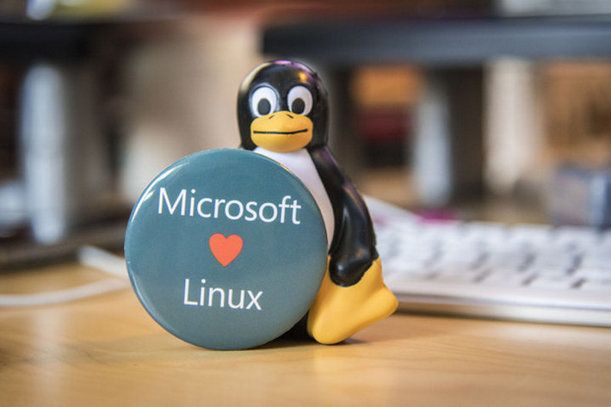 Web Hosting is an important service for the visibility of a company and for a professional who realizes the increase of his productivity measured as quantity of goods or services produced for the unit of time, adopting the IT tools and in particular using internet as a means of communication.
The times that were hard to calculate and still approximate today are measured in seconds by enabling the company to have processes, operations, decisions and instant strategies.
The portion of the economy that uses and has its dependence on the Internet has matured faster than many could have imagined a decade ago, when the few and true IT professionals already saw the extraordinary potential that could be achieved in terms of time and money with the advent of email, portals and web hosting.
Today, thanks to the Internet, new horizons have been opened up to companies for communication with other partners and the same coordination between company and customer, creating a viable alternative channel for its features such as web hosting.
E-commerce has given life to a new type of companies that can afford to sell abroad and open new operational and infrastructural channels with almost negligible costs thanks to web hosting.
Not being a presence, or being and leaving it abandoned to itself is not competitive, since web hosting needs to be revisited often to expand it to new ideas and thus allow search engines to always place the best.
We often forget that web hosting determines the name of our company as an internet domain, making strong links with e-mail and emails we send on a daily basis.
Much is the money we invest in publicity on radio, television, and the smallest investing in billboards or print advertising but we should think that this is the century of technological innovation where information when we perceive it is already old and only with the constant presence, as we allow web hosting with a portal that represents our company, we have the opportunity to reach a large audience of buyers.
Money rivers flow to allow us to bring to light our services, our products, but .... Attention, how many of us then at the bottom of the poster, billboard or radio over their phone number also sponsor their web space and / or their email?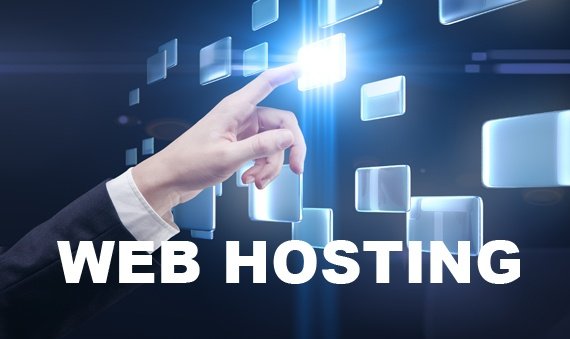 The SHADOIT BUSINESS SERVICE Ltd, has the possibility to provide you web hosting and email service with professionally tested systems to achieve good internet visibility, Linux server and Microsoft server, spaces for portals in wordpress, asp-net, drupal, magento, MySql database , professional as MSSql-Server strategically positioned, the round robin technique for high visibility of the portal even in case of disaster recovery with geographically dispersed servers in different places, ultra-tested and avant-garde email server systems that will allow you to be always in communication with the world.
The SHADOIT BUSINESS CONSULTANCY LTD, unlike others, does not offer you versions to which you have to adapt but we will pack the various services according to your needs to allow you to get the maximum with a considerable saving of time and excellent visibility and presence internet through Web Hosting.
Our consultants are at your disposal, if you are seriously concerned, do not think about us and contact us.