Trust company LTD LTD company allows the preservation of their identity by putting us safe from unpleasant consequences
Many people often wonder how to be able to have the privacy necessary to register a company and not appear among administrators, lenders and / or owners and our solution is the trust protection service.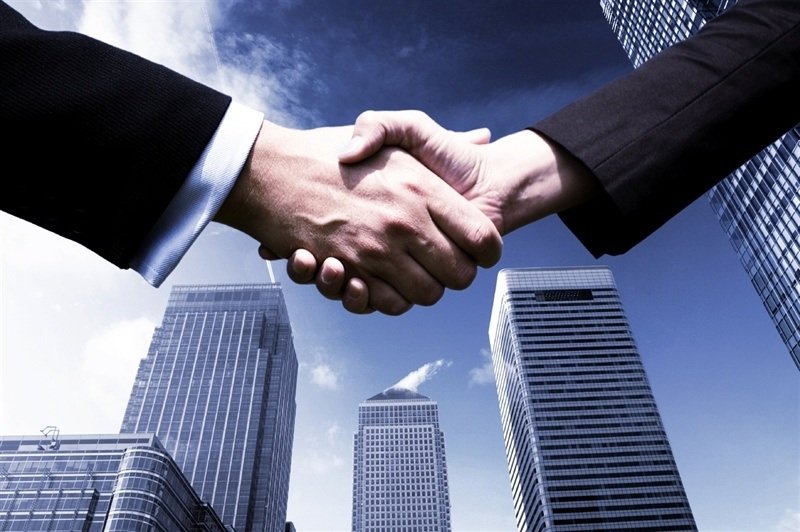 The reasons for such a choice linked to strict privacy can be many such as not wanting to reveal to the competition the opening of a new company, compliance with a non-competition agreement with today's or previous employer.
There are often serious reasons why you do not want to know your address or your name or, but not least, the problem of a current or imminent divorce that puts you in a position to protect your belongings.
After careful analysis, we have put in place solutions that are suitable for the protection of privacy, which evolve into a series of services necessary for this purpose.
SHADOIT BUSINESS CONSULTANCY Ltd can make available a director (director), a shareholder and a secretary (secretary) trustee for a complete protection of your privacy, thus protecting your interests and those of your company Limited.
As in many other countries, the names of the directors of a public or private company are recorded in documents that can often be consulted publicly (visure) thanks to the provision made on the internet by the Chambers of Commerce.
In Great Britain, Companies House, having the role of Chambers of Commerce, holds the register of companies present on the British territory making it publicly available.
SHADOIT BUSINESS CONSULTANCY Ltd's trust protection service allows to keep the real name of the company anonymous, thus preventing it from appearing in public registers, without completely circumventing the laws of the British and other states
You may apply to the administrator of SHADOIT BUSINESS CONSULTANCY Ltd, to commission or coat himself, the figure of your company's director Limited or LTD and you may also be requesting a second director for an image of corporate image oriented to international business.
The fiduciary director will take care of all the bureaucratic and administrative obligations of the company but with the limit of executive and banking powers.
In fact, the trustee director will have absolutely no executive powers unless explicitly (in writing) required by the actual ownership of the company and will not have the means to access the bank's current bank account.
An additional solution, in case of further privacy, will be the opportunity to apply for SHADOIT BUSINESS CONSULTANCY Ltd and its property and its administrator to fully administer your British company by dealing with your business and interfacing with you for your decisions.
The only instant that will reveal the composition of the real owners of your company will be only at the express request of the British Court and never from any request from your country of residence.
Our consultants are at your disposal, if you are seriously concerned, do not think about us and contact us.