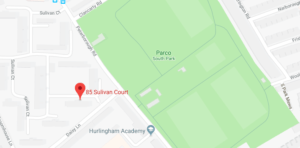 Due to calls from people intrigued by offshore tax planning and the services offered by SHADOIT BUSINESS CONSULTANCY LTD, we had to limit chat and advice via Skype or phone to customers only.

If you are not yet our customers and would like more information fill out the contact form for further clarification.

Please understand that this system helps us to optimize our time and to discard curious and time wasters so that we can give more attention to our customers.

For those who are not yet part of our customers, in short, will be given the opportunity to enter the chat or video conference via Skype on reservation with us, for advice to time specific to your needs, where with a ridiculous amount you can be assisted by one of our official.