Cloud Object Storage Servic

and allows us to always have access to our data that has always represented the heart of the company

Cloud Object Storage service allows you to distribute and store large amounts of data such as static images, audio-video files, or document archives.
You can manage content through software as if you were in a virtual disk folder attached to your server.
Il servizio Cloud Object Storage Service is a cloud storage solution that allows you to synchronize the files on all your devices, PCs, tablet smartphones, but it is also a platform that allows you to manage several applications, moreover, the Cloud Object Storage Service can be managed directly from the web interface or through client (available for all platforms) that takes care of synchronizing all if in a completely automatic way and in the background with the remote server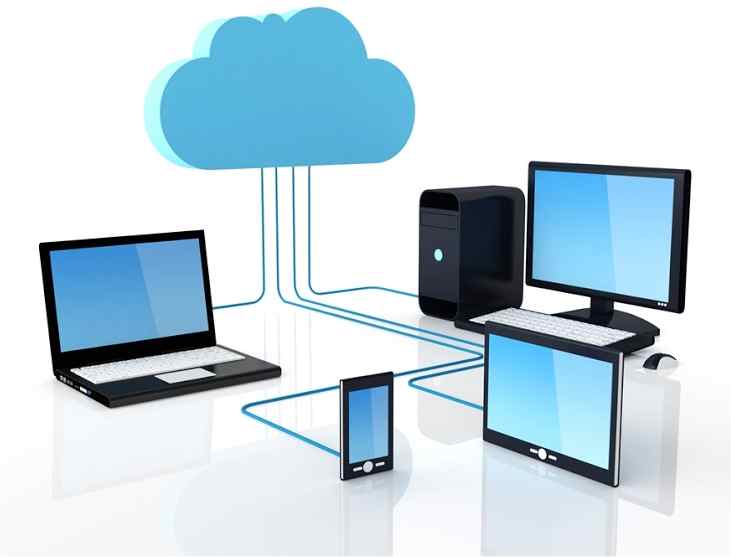 they are modified or created on the device that you are using at that time, doing so you can have all your files updated in real time and on all the equipment.
The Cloud Object Storage Service also allows you to send (via your own mail service) size attachments for a single file of 1GB exceeding the limit on the size of attachments of traditional mail.
Saving
With the Cloud Object Storage Service you have the ability to store your files, folders, contacts, attachments, photos, calendars on a server. With the ability to access it from your mobile device or your PC, or a Web browser to access the your data wherever you are, when you need it.
Synchronization
With the Cloud Object Storage Service you have the ability to synchronize your files, contacts, photos, calendars on any mobile device or desktop at any time.
sharing
With the Cloud Object Storage Service you have the ability to share your files with other Cloud Object Storage Service users and give them access to your files uploaded to the server. With or without password or time limit.
A solid reality in Web Services, Clouds and Professional ICT Services with the industry's highest standards. SHADOIT BUSINESS CONSULTANCY Ltd is therefore the ideal company for anyone who wants to apply the most modern business management systems.
Solutions available
The SHADOIT BUSINESS CONSULTANCY Ltd has thought of various solutions, from the most economical for the professional, up to the inclusive server solution at the customer, where the latter, must necessarily be able to have available a UPS (uninterruptible power supply) not an industrial level but a simple ups of adequate power available even at large hypermarkets, fixed public IP to allow the achievement of the server by our technical staff and allow updates and possible interventions remotely, access to the router to allow the proper configuration of the ports.
It is understood that the invoices will all be issued in advance and must be paid upon receipt as will be subsequently mentioned in our contracts; transparency is very important for us on both sides, so why not take advantage of the Cloud Object Storage Service to stay in touch with your company, with your accounting, with your secretariat?
Our consultants are at your disposal, if you are seriously concerned, do not think about us and contact us.