Foundations in Panama and offshore companies as a holding company can enable us to incorporate companies into tax havens, significantly reducing operating costs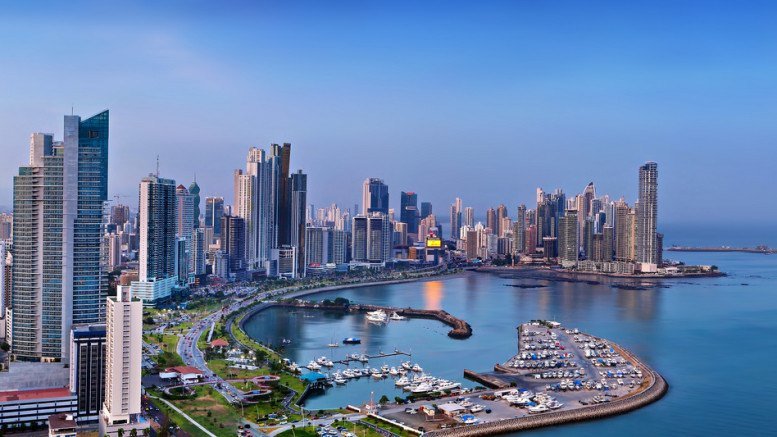 Foundations in Panama and offshore companies in areas considered tax havens are some of the basic services that SHADOIT BUSINESS CONSULTANCY Ltd can provide including business consulting, asset and wealth protection and constitution of companies in London, as well as creating trust and trusts all over the world.
SHADOIT BUSINESS CONSULTANCY LTD provides not only complete registration services, but also management of international companies.
With such facilities, it is possible to avail of regulations to protect and multiply wealth, wealth and wealth.
To achieve this, we rely on professional financial consultants from participating companies in Panama and Belize countries that are committed to the highest standards of privacy.
SHADOIT BUSINESS CONSULTANCY LTD knows perfectly what is fundamental:
"Confidentiality, protection of personal data and a professional and confidential environment."
Three key elements for a successful business.
In the era of globalization SHADOIT BUSINESS CONSULTANCY Ltd facilitates the aspiration of entrepreneurs and businesses to create business facilities that benefit from the economic and tax advantages offered by some jurisdictions.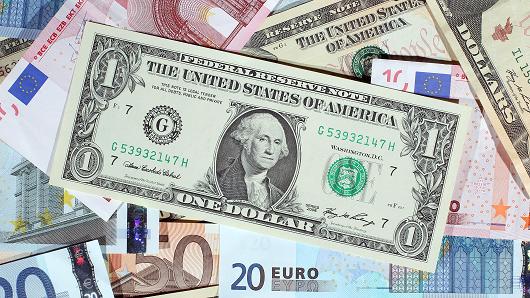 But it's not all, foundations and offshore companies provide solutions that are tailor-made and packaged perfectly according to the customer's requirements, and above all while retaining the utmost discretion and protection of the privacy.
Belize, Panama etc are just some offshore areas where, thanks to the prestigious collaboration of a number of companies specialized in the provision of services and above all, operating in those countries, we can propose targeted interventions in areas considered "interesting" for legal, tax and financial regulations. which local businesses that intend to operate are subjected.
To protect the privacy of our customers, our foreign partners are using a protocol that deletes all personal data of customers within 15 days after delivery of the documents pertaining to the service and does not store data at any time time, we will send you the invoice for business consulting services as a service we actually lent, so that you can not draw conclusions about the services actually provided.
Our partners keep only the documents they need and keep them abroad (far from countries in the European Union) where they allow access only to very few authorized persons and to the customer himself after appointment.
Our consultants are at your disposal, if you are seriously concerned, do not think about us and contact us.